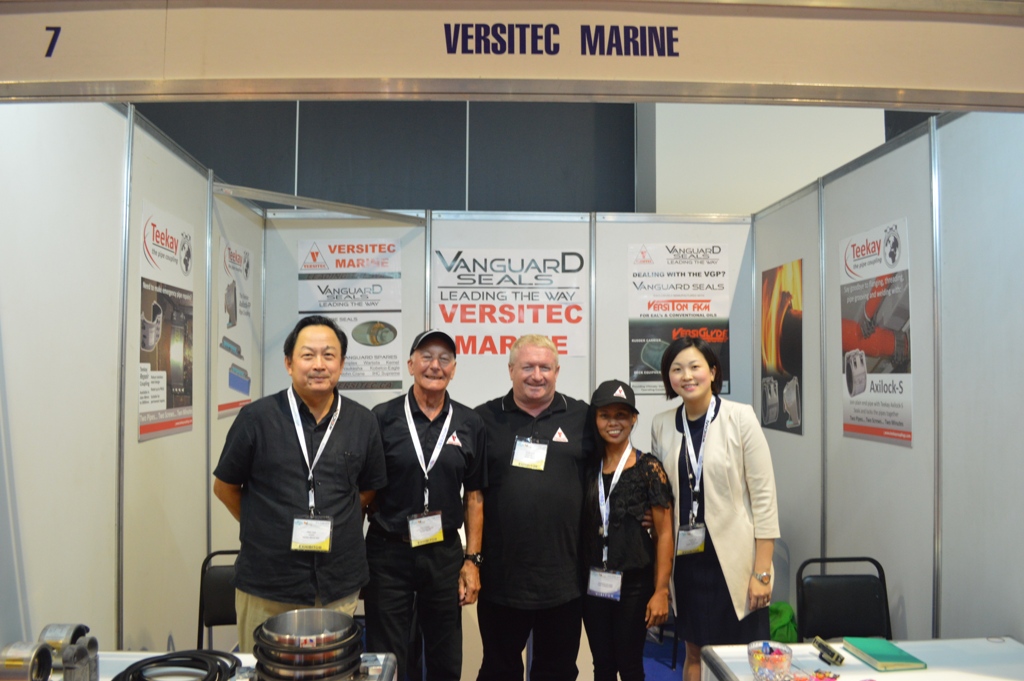 I had been to different exhibition before, but this is the best event ever.
Versitec Marine, Mr. David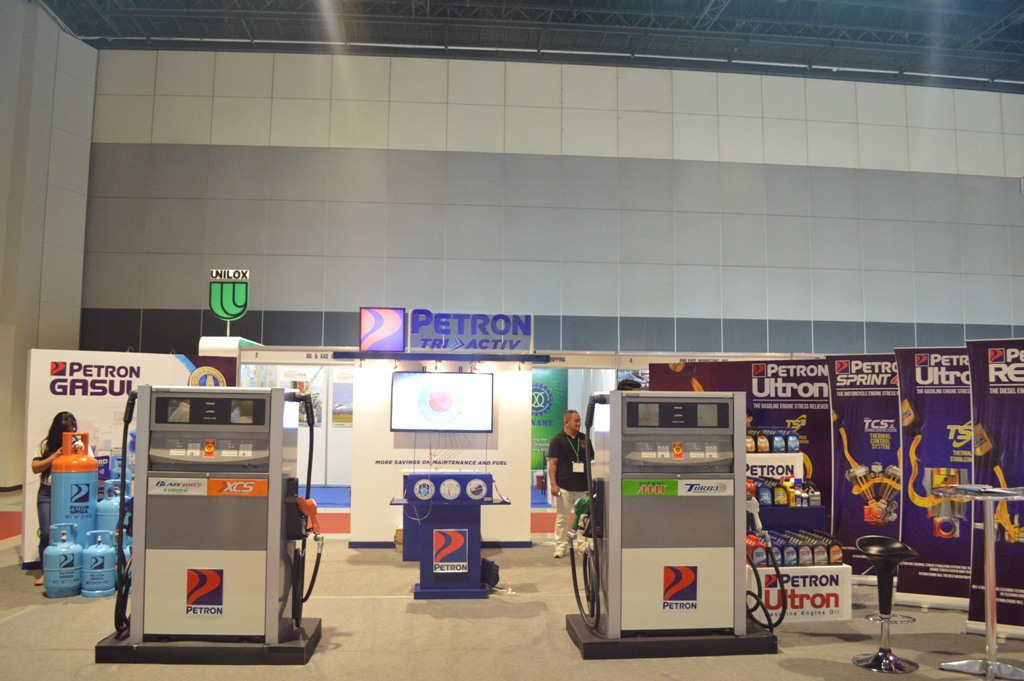 GOOD FEEDBACK! Will definitely joining again next year.
Petron Corporation, Mr. John Khino Calderon
Will absolutely participating again next year.
Elyon Industry, Mr. Tong Jung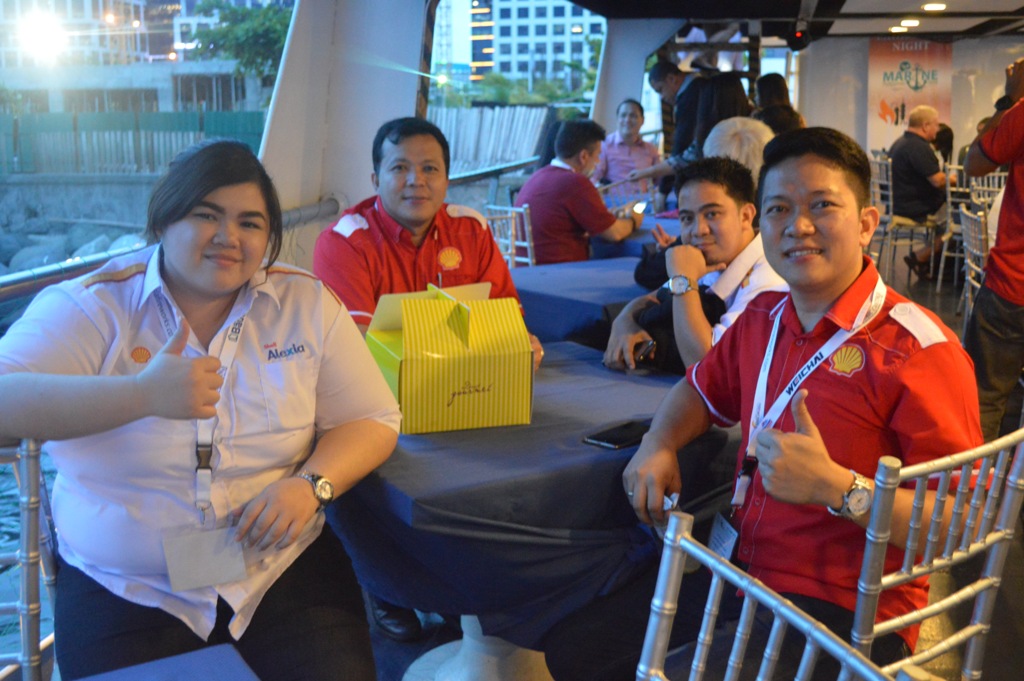 Had a great time in the Exhibitor's Night, planning to sponsor the event next by year.
Shell Marine Philippines, Mr. Isaias Culanag, Jr.
This event brings quality visitors.
Gensan Shipyard, Mr. Alfredo Ebita
Will certainly joining and sponsoring the event again next year.
Dynamic Castings, Mr. CK Pabuaya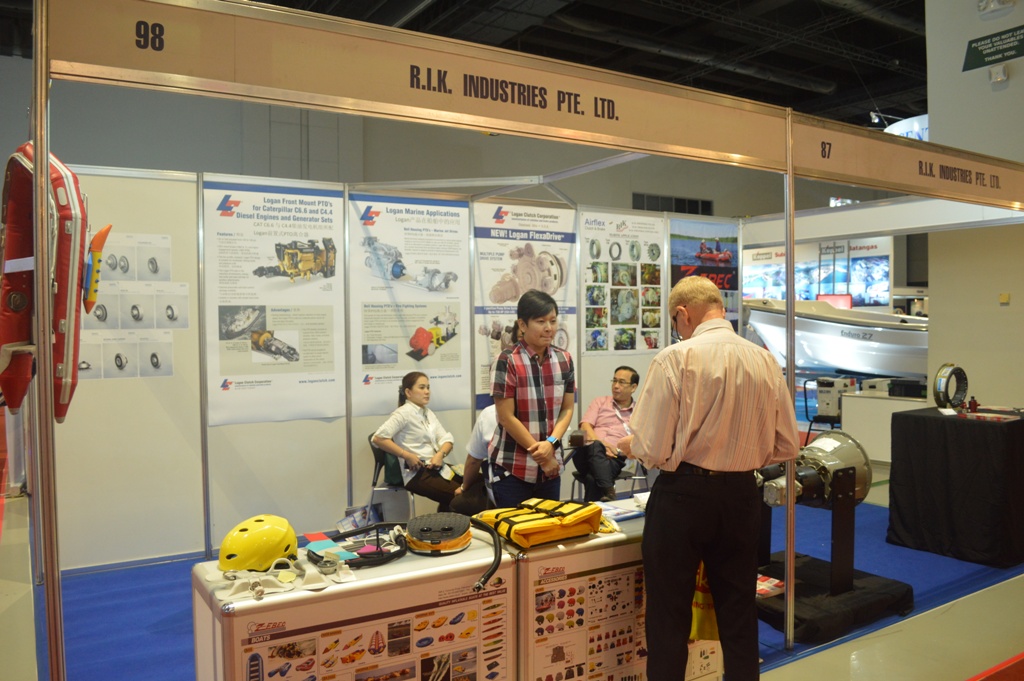 Good Event will surely be joining again next year.
R.I.K industries Pte Ltd, Ms. Joy De Asis Ngo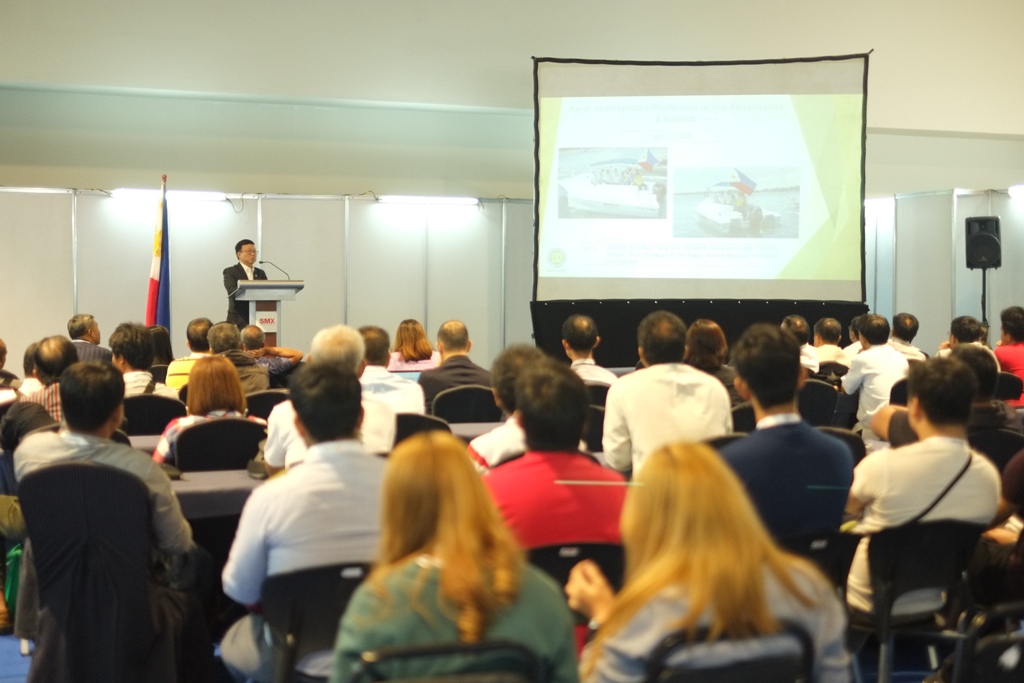 I congratulate the staff of Fireworks Philippines for a job well done in organizing Marine and Oil & Gas 2016 Conference and Technical Presentation.
SONAME, Mr. Samuel T. Lim